HBS was founded in 2010 with a mission to provide individualized treatment programs for individuals with Autism. Our focus is specializing in behavior modification to help maximize the learning potential in each individual.
Beverly Forrey, MA
Beverly is our founder and currently serves as program coordinator under the direction of our BCBA. She has a masters degree in Special Education with certifications in autism and ABA.

Jamy Howard MA, BCBA

Jamy is our Board Certified Behavior Analyst and she monitor's our programs and oversees our therapist.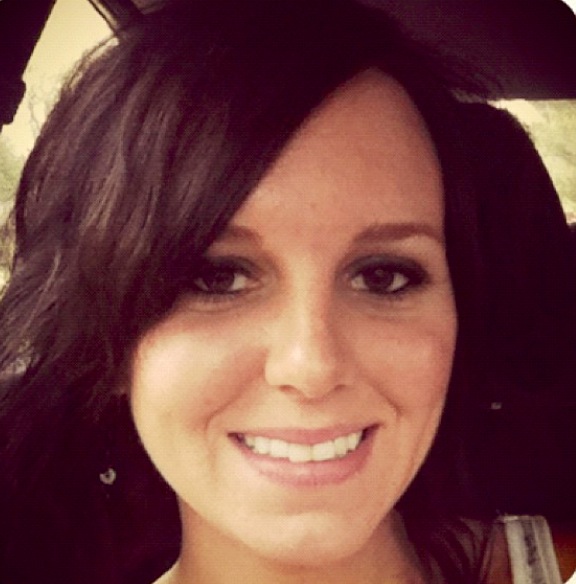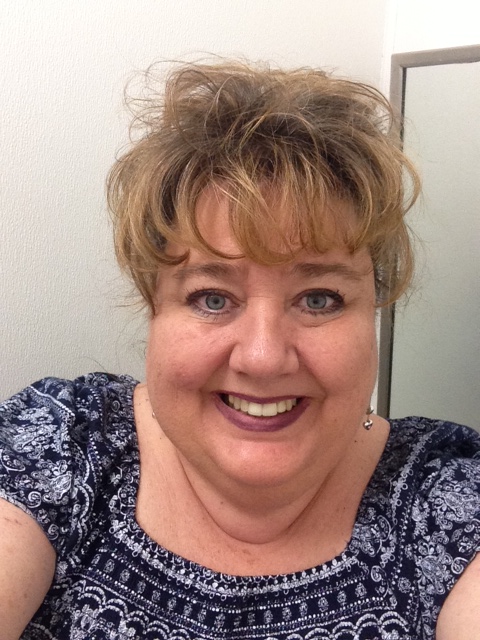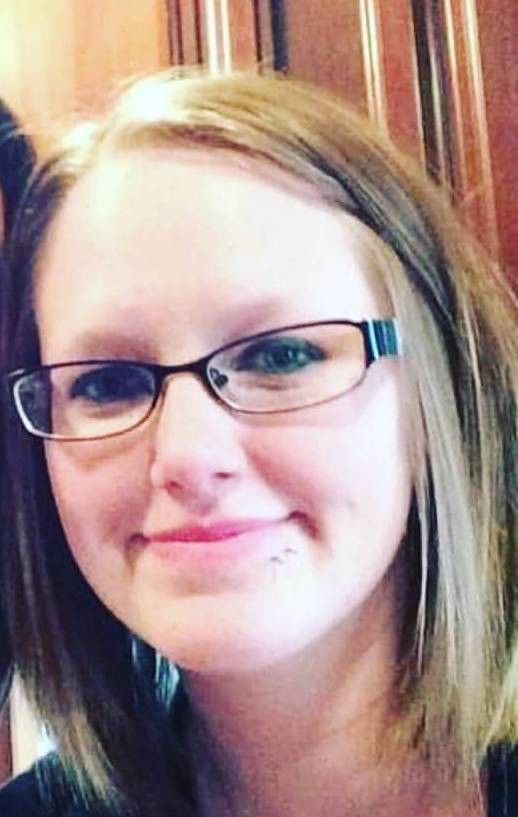 Molly Budd

Molly is a Register Behavior Technician and office manager providing one to one direct therapy to our clients.